InControl Call Reporting
InControl is a simple to use reporting system which provides call activity reports and business analytics for non ACD calls. It allows, through a browser based interface, to Easily configure and create target reports.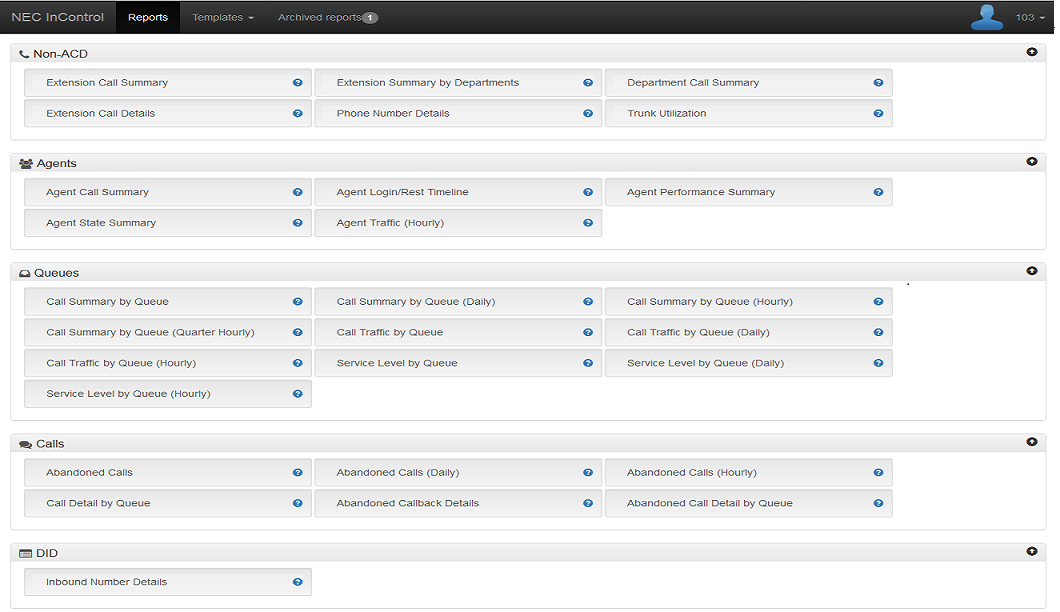 InControl captures the call from inception and follows its progress, including any extension transfers, to end of the call.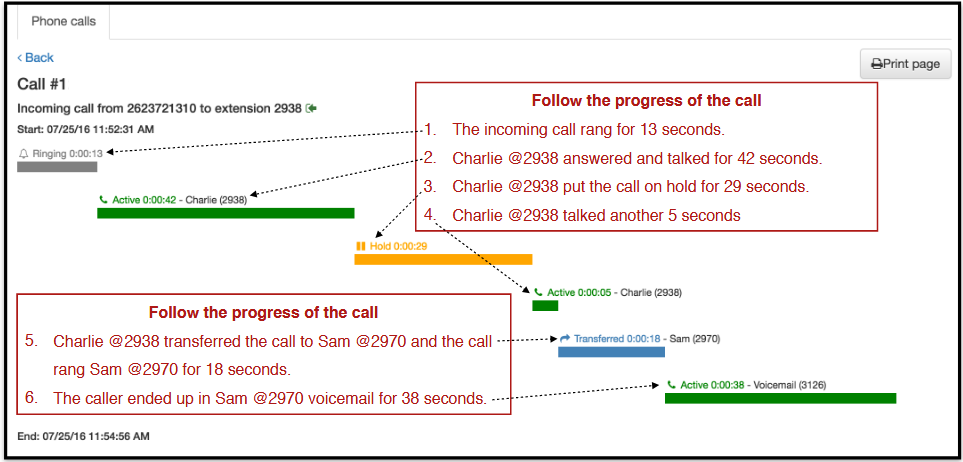 Call reports providing details such as, date & time of call, the extension or department group, extensions name, whether call was inbound or outbound, call duration, average duration and caller ID and name.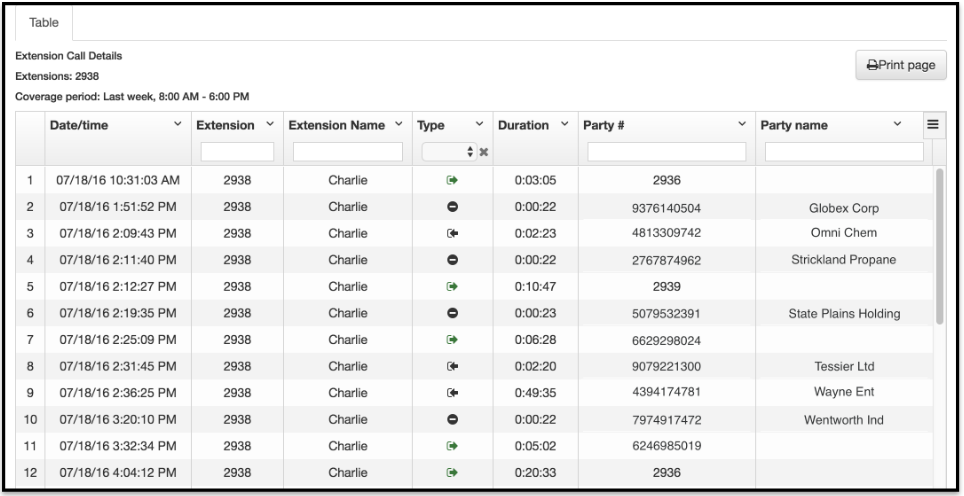 Criteria based call Summary reports in a table or chart format. Reporting based on total calls, average call duration, department groups, extension names and phone line (trunk) utilization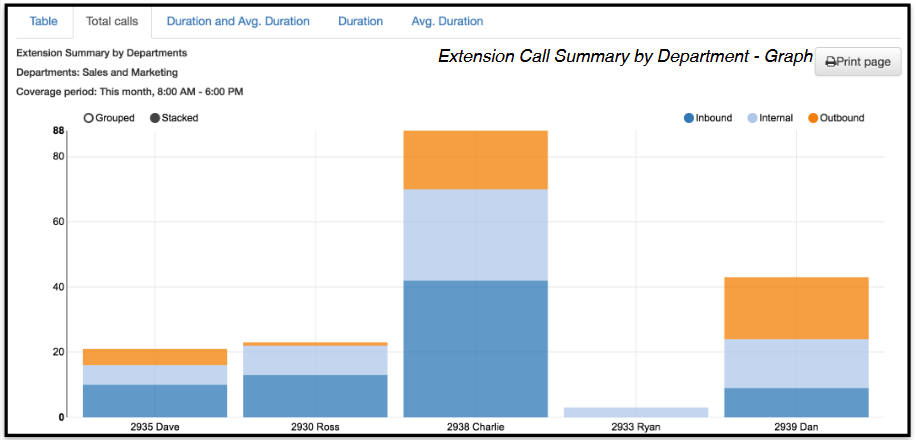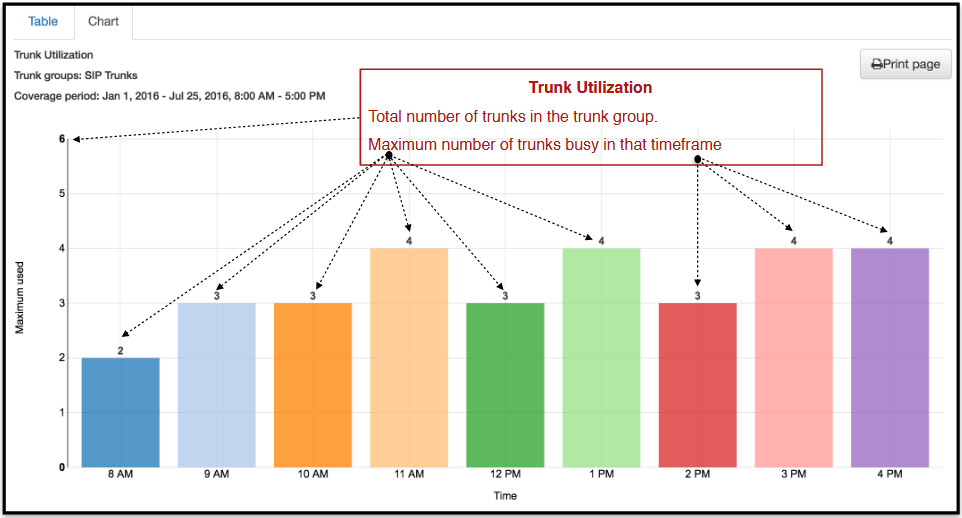 Templates that can easily be created for those reports you run frequently and the reports can be scheduled to run daily, weekly, monthly based on designated start/stop times and report name.
InControl features at a glance
Follow the progress of a call from start to finish.
Search by caller ID
Track phone line utilization.
Simplified reporting system which provides important business analytics
Browser-based – no client to install
Run on demand or scheduled reports with flexible configuration options
Seamless integration with NEC's Contact Center reports
Wizard-driven reports enable easy access to information
Simple to use interface to quickly analyze department/group, or user-level
call history, activities, and trunk utilization
At-a-glance report interface enables executive staff to quickly understand
overall system usage and caller experience