Video Surveillance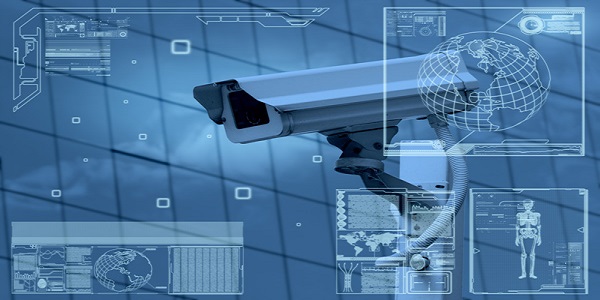 With added social sensitivity, human resource accountability and threat possibilities. Protecting your company's employees, assets, integrity and bottom line is of the highest priority. Video surveillance systems are not only an enhance management tool, but a necessity in today's world.
Schick Communications provides comprehensive, custom designed and fully integrated video surveillance solution for every business, industry, and institution. Whether a 4 camera office or a multi campus school environment, Schick Communications can design, implement and deploy a solution that protects all of your business assets
We can develop a migration plan for your existing digital or analog video surveillance system to keep pace with the latest technologies.
Remote viewing capability is a standard function for all of our digital video surveillance systems and security cameras. You will be able to view any security camera remotely via the internet from a laptop, PC, iPad, iPhone, Android or Android Tablet.
Surveillance 
Facial  & Recognition
License Plate Recognition
Dual-lens people counting camera
Auto Tracking Dome Camera
Bullet, Dome, Fish Eye and 360 degree cameras
Panoramic View Cameras
Vari-focal lens
Visible Security Cameras
Fixed and Hand Held Thermal Cameras
Retail Analytics & People Counting
Gas Detection Cameras
Machine Vision Cameras
Traffic Detection
Remote Viewing PC/Tablet/Phone
Network Recorders with PoE ports
Network servers with Raid support
Hardware & Software Solutions