NEC UC Suite Video Web Conference.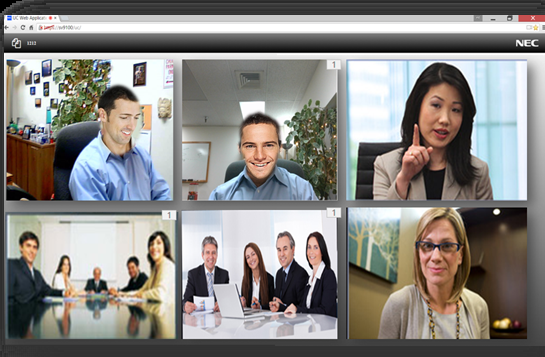 Sharing information and ideas with colleagues, customers and business partners needs to be easy. With NEC's UC suite Web Conferencing, multiple people or multiple office locations can join the same conference using a web browser link.
Create & Invite a Web Conference.

With UC suite web conferencing easily create a web conference and invite another person/party by simply copying the web conference link into a email and send invite.
Collaborate.
You can share documents, presentations, and applications in real time or train your staff. All built into the UC Suite Web Confernce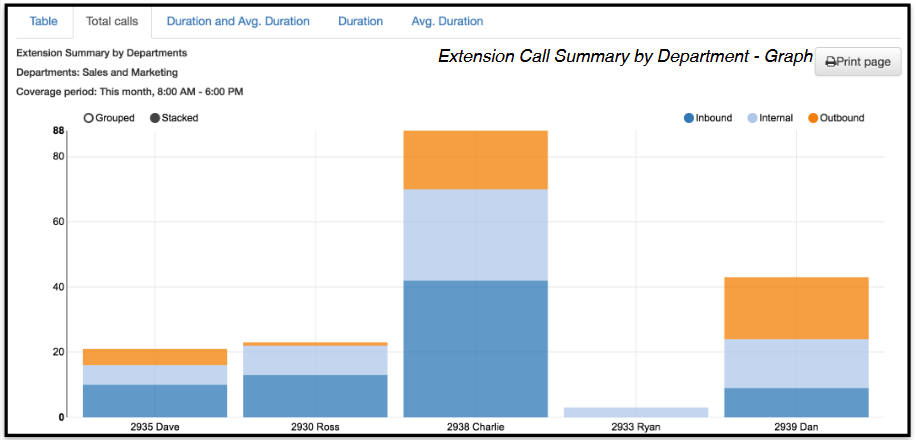 UC Suite Web Conferencing at a Glance
Easy to use web browser
Supports up to 32 sesions
Up to 8 people in a video conference.
Up to 4 simultaneous Video conferences.
Built in to UC suite.
No additional hardware..
Easy email invite to conference.
Screen sharing.
Real time application sharing.
Built in to UC suite.